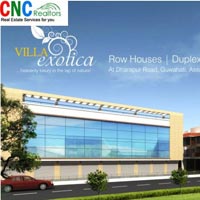 Villa Exotica
Type : Flats & Apartments
Location : Airport Road, Dharapur - Guwahati
The distinctive architecture of the Villa Exotica adds more than an iconic landmark to its nature side setting, it creates a whole new sense of place. It is located in the natural heart of the Guwahati city on Airport Road, Dharapur with the mystical riverside beauty.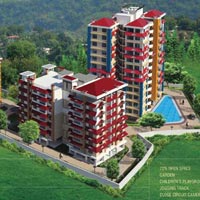 Saroj Parkland
Type : Flats & Apartments
Location : Saroj Parkland - Guwahati
Saroj Parkland is designed to be an avenue that truly charms 'life'. It's a signature of the culture and heritage of Assam, depicted in the unique concept of the apartments and the property in general. Every Home a celebration of our rich tradition.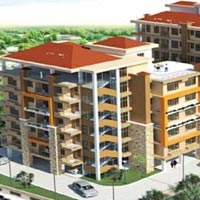 Southern View Apartment
Type : Flats & Apartments
Location : Bishnu Rabha Path, Bhetapara, Kamrup Metropolitan district - Guwahati
Southern View Apartment Presented By Boraj Infastructure (p) Ltd. is the 4th Project to Take Off from Its Nascent But Strong Launching Pad.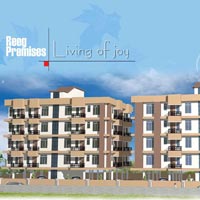 Reeg Premises
Type : Flats & Apartments
Location : Kahilipara, Kalyaninagar - Guwahati
Reeg Premises is located in Kahilipara Kalyaninagar well connected roads and you never have to travel far and wide, as airport, hospital, school and entertainment centers are within the city.